Convenient Self Storage Near Irvington

Give us a call or book online today !
Get the Right Unit at the Right Price
Never pay for what you don't need
Easy to get started. Easy to manage. Reserve Now

Reserve Your Unit Online Today for Free
CLICK TO RESERVE Move in Today

The storage sizes vary from a walk-in closet size to an average one-bedroom size.
CLICK TO MOVE IN

Pay Online

Quickly pay your monthly storage bill online right here on our website.
CLICK TO PAY
Luthers Lock-it Irvington, AL 36544

Luthers Lock-it Irvington, AL

7590 Highway 90 Irvington, AL
Mobile, AL, 36619
5 out of 5 (2 Reviews)
Drive up Storage | 24/7 Monitoring | 24 Hour Access | Rent Now Online
Contact-free Storage Rentals

You can rent your storage unit here on our website, get your facility access code and go right to your space. All From your mobile device or computer.

HOW IT WORKS

1- Complete Agreement Online
2- Make Your Payment
3- Get Access & Move-in

Who Can Use Storage From luthers lock-it Relocating? Let Luther's Lock-It your stuff during the transition. Congratulations on selling your home! Luther's Lock-It can cover you while you move. Need to clear some space for the new home or remodel? Luther's Lock-It has units large and small. Don't want to part with the heirlooms just yet? Let Luther's Lock-It be your own private space. Purchased a new home or apartment? Let Luther's Lock-It help you get organized. Are housing costs to high? Downsize, save money and let Luther's Lock-It store the difference for you.
Protect Your Storage Experience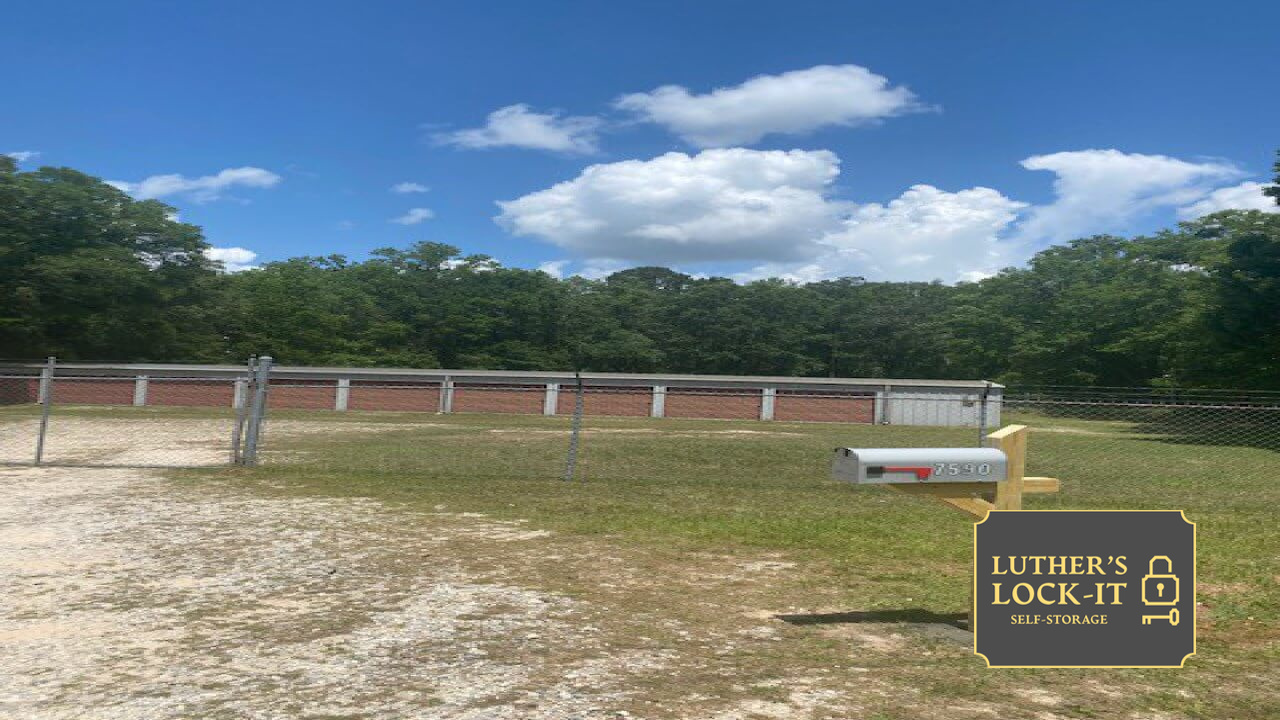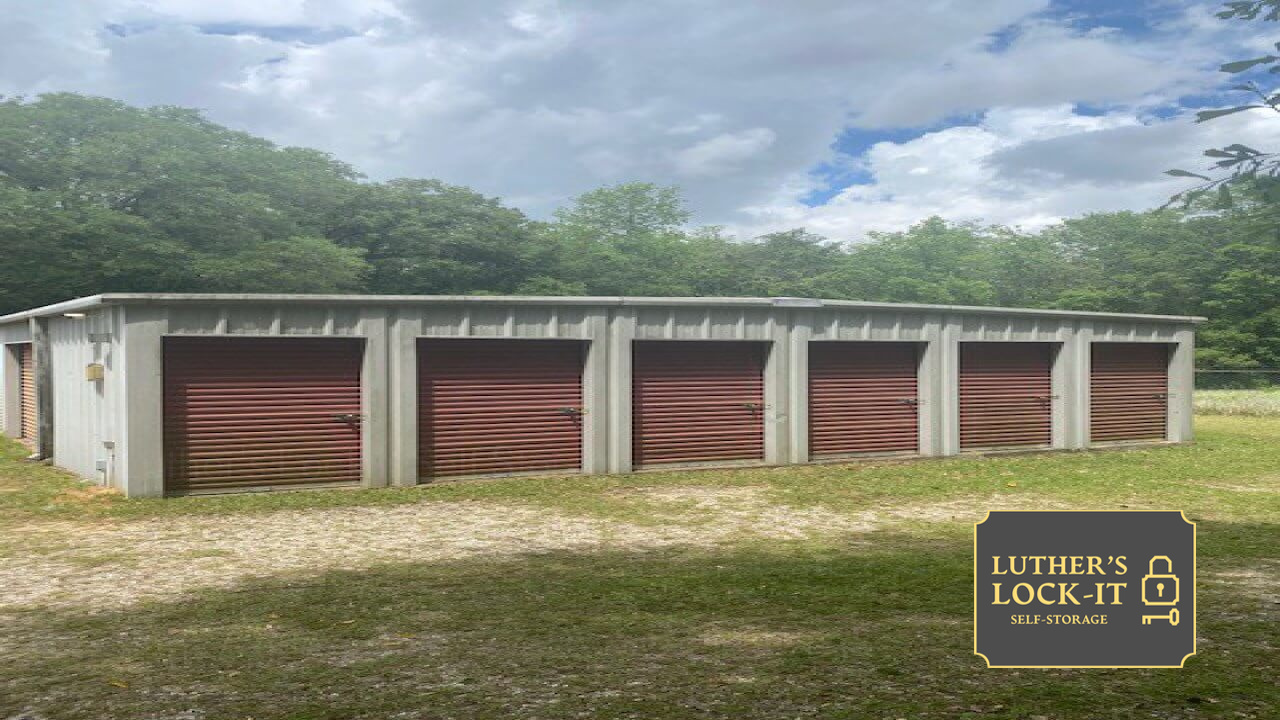 3 Great Location to Serve You Better
Never pay for what you don't need
Luthers Lock-it Irvington, AL 36544

Luther's Lock-It Irvington, AL

7590 Highway 90
Irvington, AL 36544


5 out of 5 (2 Reviews)
Drive up Storage | 24/7 Monitoring | 24 Hour Access | Rent Now Online